Other Hydraulic Fluids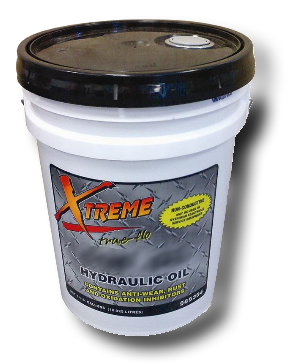 Xtreme Tru-Flo AW Hydraulic Oils
Xtreme True-Flo AW Hydraulic Oils are economical, general purpose fluids blended with antiwear additives plus rust, oxidation and foam inhibitors for use in industrial hydraulic systems and for hydraulic only systems in farm, logging and construction equipment. These oils are blended from specially selected hydrotreated base oils chosen for their clarity, purity, color and resistance to oxidation.

An OEM approved additive system is employed to impart maximum performance in hydraulic system applications. Typical oxidation life of 1500 hours. True-Flo AW Hydraulic Oils are blended to comply with iso viscostiy grade specifications and are intended for use in industrial and commercial applications where service is normal to moderate and extended life and high anti-wear service is not primary. These oils offer excellent general purpose service in farm, commercial and industrial applications.

True-Flo AW Hydraulic oils are recommended in hydraulic equipment operating under normal to moderate
pressures and requiring an anti-wear hydraulic fluid. May also be used in circulating oil systems
protecting gears or other moving parts.

We stock Xtreme Tru-Flo AW Hydraulic Oils in three ISO grades (32, 46, & 68).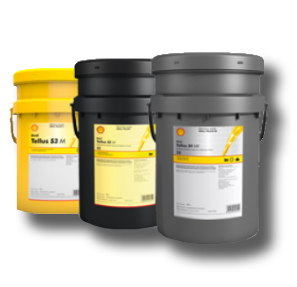 Shell Hydraulic Oils and Fluids
We sell a wide variety of Shell Oils and Hydraulic Fluids.
Call for further information.